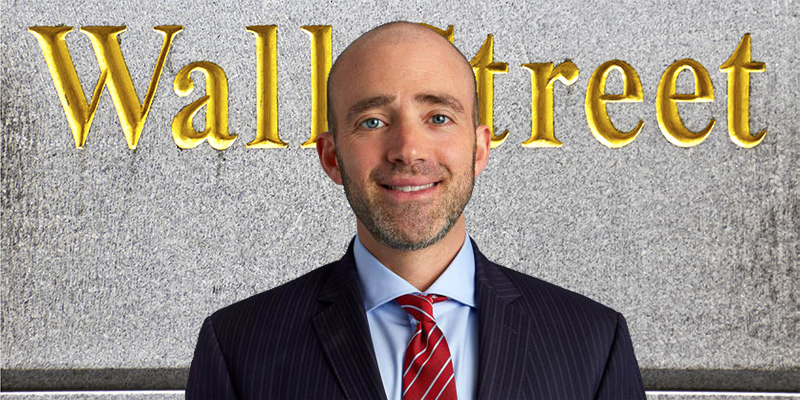 Savvy investors will always be looking to pick up shares of undervalued stocks. That is, after all, the essence behind the slogan 'buy low, sell high.' The problem, though, lies in determining which stocks are merely temporarily languishing in the doldrums and are primed to pick up steam, rather than indicating that their depressed prices are just not worth the time of day.
Of course, there are many ways to assess that scenario, and one simple strategy is to examine the actions taken by insiders. These corporate officers operate 'on the inside' and possess knowledge not accessible to the casual investor. Once they are seen picking up stock of the companies they work for, especially in bulk, it conveys a message that they may consider the shares to be undervalued.
With this in mind, we've opened up TipRanks' Insiders' Hot Stocks tool to find two stocks that fit a certain profile: equities that have been on the backfoot this month, but insiders have been loading up by the truckload – that is, they've been pouring millions into them recently. In fact, according to some Wall Street analysts, these names might just be ready to bounce back.
EVgo, Inc. (EVGO)
We'll start in the EV sector, or specifically, EV charging, with a look at a leader in the space. EVgo runs the U.S.'s largest public fast charging network for EVs, boasting north of 850 fast charging locations. These serve more than 60 metropolitan areas spread over 30 states, all powered by 100% renewable energy.
The comprehensive charging infrastructure includes strategically located fast and ultra-fast chargers at convenient places such as shopping centers, grocery stores, and public parking areas. Through its mobile app, drivers can easily locate and initiate charging sessions, monitor the charging progress, and even pay for the services. EVgo's charging stations are compatible with various EV models, making them accessible to a wide range of electric vehicle owners.
With the increasing adoption of EVs in the upcoming years, the company is poised to capitalize on this trend. However,…
..