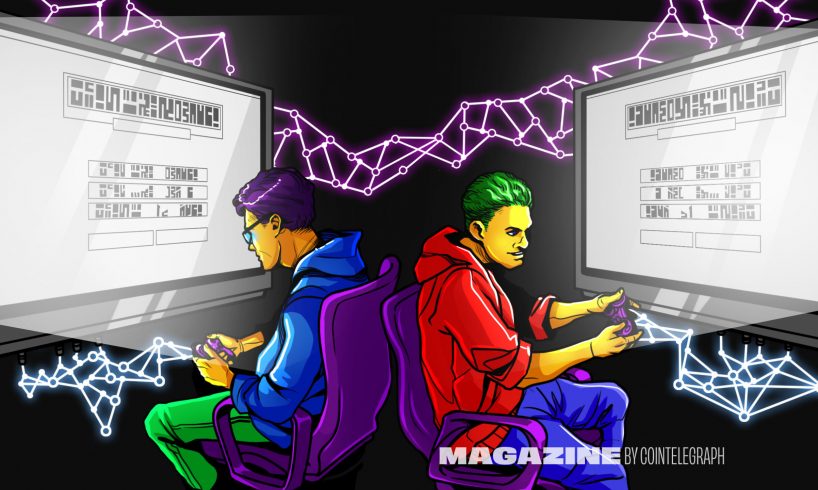 So, you've deposited some cryptocurrency onto an exchange. You expect that these funds will be held in your name as a liability, with safeguards in place to make sure that you can withdraw them when you wish.
However, this is not necessarily the case.
Sitting down with Magazine, Simon Dixon, CEO of global online investment platform BnkToTheFuture, warns that the murky lines between regulations in the crypto industry mean that customers must be extremely cautious about where they stash their crypto.
"[The cryptocurrency industry] was created by businesses that want to build financial institutions, and robust financial history has shown that if you leave them to their own devices, they won't respect client money."
Take FTX for example. Dixon notes that former FTX CEO Sam Bankman-Fried allegedly treated customer funds as if they were his own, tipping billions into Alameda Research.
"FTX would use those assets for their sister company hedge fund and then find themselves in a position where the hedge fund had lost all of their money," Dixon says, emphasizing that this led to there being no assets for clients to withdraw.
Dixon has invested more than $1 billion in "over 100" different crypto companies, including Kraken and Ripple Labs. One of the projects BnkToTheFuture raised money for turned out to be one of the biggest crypto disasters in recent times: bankrupt crypto lending platform Celsius.
Before its collapse in July 2022, Celsius was allegedly using money from new customers to pay off attractive yields promised to other existing customers. He says Celsius caught investors and customers off guard by treating their client money "as if it were their own."
Crypto opponents like United States Representative Brad Sherman characterized this behavior as endemic to the cryptocurrency ecosystem:
During the #SBF saga, I said the supporters of #crypto will say that Sam Bankman-Fried was just one snake in a crypto Garden of Eden. But in reality, crypto was a Garden of Snakes.
Since then, we seem to catch another snake every few weeks.#Celsius…..