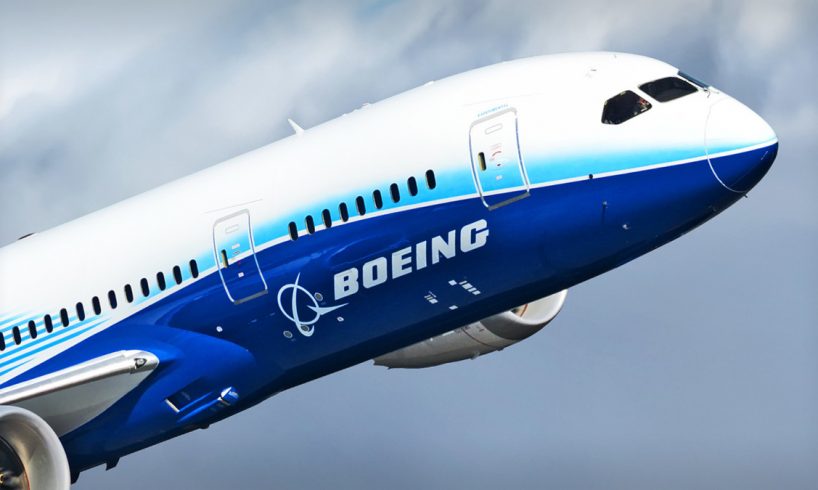 One of traders' favorite opportunities comes from a premarket gap-down after an analyst downgrade. In the case of Boeing  (BA) – Get Free Report, we had just that on Tuesday.
Shares of Boeing opened lower by 2.25% on the day and fell as much as 2.4% before bouncing off the lows. After turning positive at one point, the stock was off almost 1% at last check despite a gently higher broad market.
The decline came after Morgan Stanley analysts downgraded the stock to equal weight from overweight, while raising their price target to $220 from $213.
Fading the analysts isn't always a great trade. But when we look at Boeing, the move lower didn't make much sense.
First, Boeing is one of only a few stocks that have been trading well lately, as the stock works on its fourth straight monthly gain. It has rallied in 12 of the past 14 weeks and has climbed more than 76% in that span. 
So Boeing stock, well, has had a nice tailwind. 
Noteworthy as well is that the downgrade put the stock at the equivalent of a hold rating while the firm raised its price target.
Active traders were smart to buy Boeing off the open, even though they did so before it tested active support.
How High Can Boeing Stock Go From Here?
Chart courtesy of TrendSpider.com
The stock rode a six-day win streak into Monday, after a strong burst off the $190 area. Ideally, I would have liked to see a test of the rising 10-day moving average, but the buyers stepped in before that measure.
Keep an eye on this week's and last week's high between $213 and $214. Just above this area is the 61.8% retracement near $215, which is measured from the 2022 low up to the 2021 (post-covid) high.
If we zoom out to the weekly chart though, we might see a potential rally up to the $225 to $230 area.
Chart courtesy of TrendSpider.com
In that zone we have a few measures, including the 200-week moving average and the 2022 high, both of which are currently near $230.
Near $225, Boeing stock faces the 38.2% retracement from the 2020 low to the all-time high.
So…
..