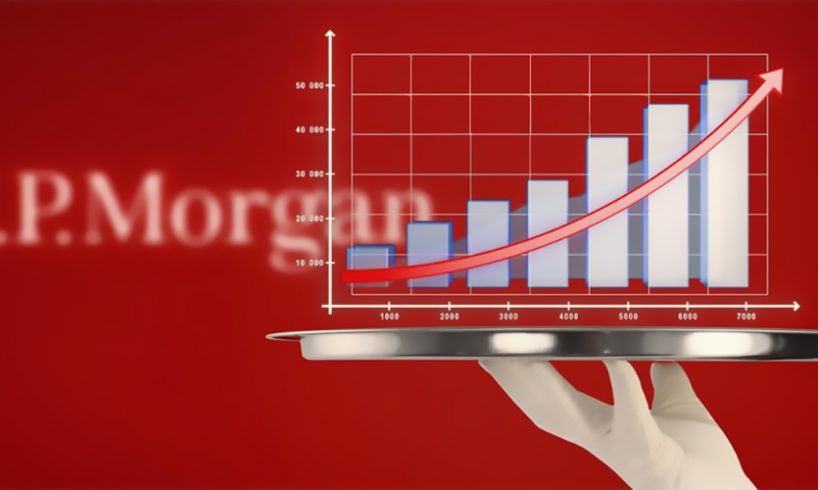 In the investing world, the art of "stock picking" is crucial for success; investors must choose the right stocks to invest in to achieve strong returns. Therefore, when Wall Street experts label a stock as a 'Top Pick,' it's a significant indication that the stock has great potential, and investors should take note.
Using the TipRanks platform, we've looked up the details on two stocks that have recently gotten 'Top Pick' designation from the analysts at banking giant J.P. Morgan.
So, let's dive into the details and find out what makes them so. Using a combination of market data, company reports, and analyst commentary, we can get an idea of just what makes these stocks compelling picks for 2023.
Targa Resources Corporation (TRGP)
We'll start in the energy industry, with Targa Resources. This is a midstream company, operating in the area between the wellheads and the end customers. Midstream firms control networks of pipelines and infrastructure facilities, moving hydrocarbon products to where they're needed. Targa, one of North America's largest independent midstream operators, focuses on the movement of natural gas and natural gas liquids; its asset network is centered around rich production areas of Texas, New Mexico, Oklahoma, and Louisiana's Gulf Coast.
Targa is relatively insulated from natural gas and crude oil costs in the commodity markets, as it moves products through its network on a 'toll road' model; that is, producers pay by contract for moving specified amounts through the system. This model allowed Targa to realize increased earnings and cash flow in its recently reported 4Q22, despite a year-over-year drop in revenues.
Getting into detail, Targa reported a top line of $4.55 billion, down 16% from the $5.44 billion reported in 4Q21. In the good news, the company's operating income improved y/y from a net loss of $335.4 million to a net gain of $317.9 million. The gain in income was driven by a strong y/y increase in volumes of natural gas liquids transported, from 432,800 barrels per day in the year-ago quarter to…
..